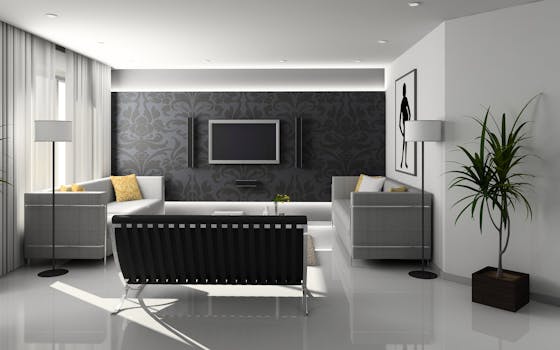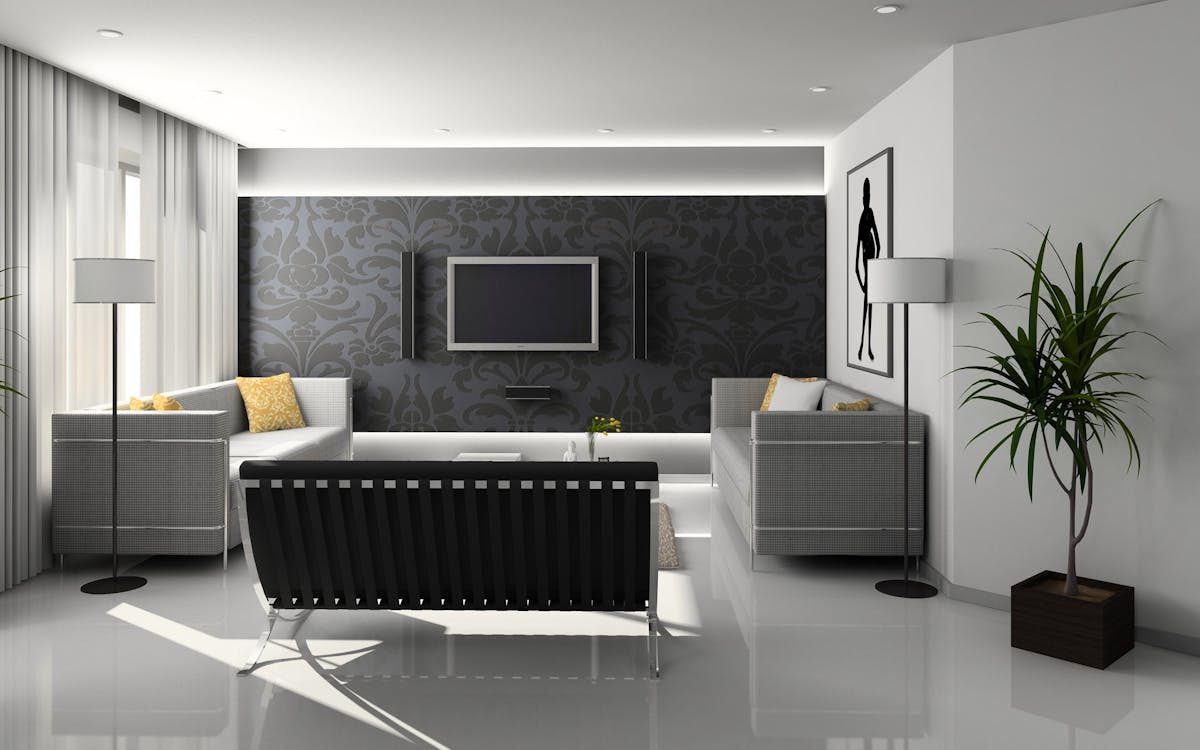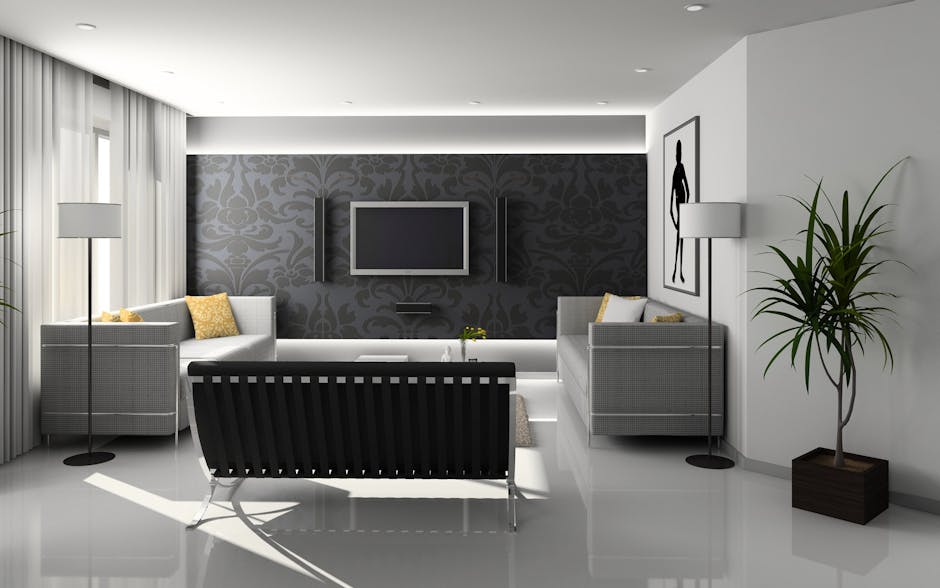 Rushing to move in
As soon as I exchanged contracts and received my keys I started moving in my boxes and ordering in furniture.
In high insight that was a such a silly thing to do.
Coming from living with my family I literally owned nothing but clothes and makeup and bloody hair products lol which meant I would have had a blank canvas to decorate without having to move or manoeuvre around furniture or even me lol.


I also didn't own any items such as lamps, bookshelves or even soft furnishings. Everything had to be purchased brand new or where gifted to me (some of which I didn't even know I needed) again if I had taken time to properly do my research and comparison shop instead of having a mad last minute dash to buy everything quickly and cheaply I would have saved myself from rebuying items because the broke, didn't work properly or because I simply changed my mind.
Keep it real
The original décor in my flat was beige throughout walls and carpet not to my taste because I wanted to go grey, but great because style wise there were many ways I could work with what I had to make it work for me...
I didn't take into consideration how I am or the number of things that can go wrong with beige carpets
I also have a friend that put white carpets in her home which look beautiful but she forgot to take into consideration her kids and her husband who is a massive kid. Those carpets did not last long lol!
Take space into consideration
Don't give me the side eye for this but … I literally only purchased a tape measure recently ok I will be honest it was given to me at some home buying/decorating event I attended.
I literally purchased all of my furniture blindly with no regards to the limited space I actually had which I regret every time I stub my toe on the dressing table in my bedroom or I think about the unutilised space in the draws under my bed that I cannot actually open because my room is too small.
Buying online
While I love shopping online I have learnt that here as some things you should see in person before buying and my sofas are defiantly one of them. Yes they look cute and match my décor but they're far from comfortable